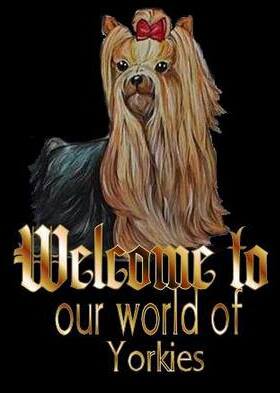 Welcome to my Yorkshire Terrier Adoption Site!
Where Yorkies are my passion!!!

H 770-942-7633 Cell 404-457-5425
don.jan51@yahoo.com

Updated October 18th 2019
Please scroll down for more information
<meta name="msvalidate.01" content="8A7BB8602E7F05266A71D1728D8350B9" />
The initial $100. Commitment Fee can be paid through PayPal using the email address that is listed at the bottom of this page. If you have a checking account that is linked with PayPal you can send the $100 Commitment Fee as "Friends & Family" . If your application for a puppy is DENIED your $100 Commitment Fee will be refunded.
The Commitment Fee is NON-REFUNDABLE if YOU change your mind!!
Biewer Yorkies start at $1600. for males and $1800 for females depending on size and conformation
A $500. deposit will hold your Biewer puppy until it is ready to leave its mother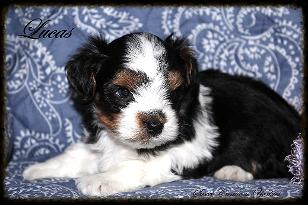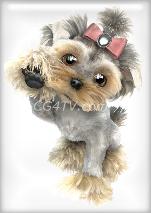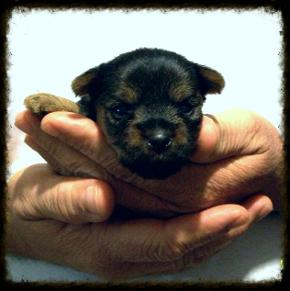 Traditional males start at $1200. Females start at $1400.
depending on size and conformation
A $200. deposit will hold your traditional Yorkie
until it is ready to leave its mother
Douglasville,

Georgia

30134