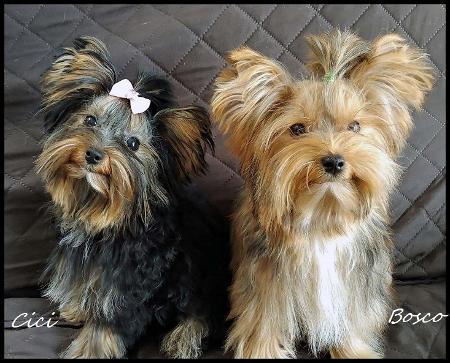 Please check out my comment section at the bottom
New pictures of Traditional Yorkshire Terrier Puppies Taken 12/27/22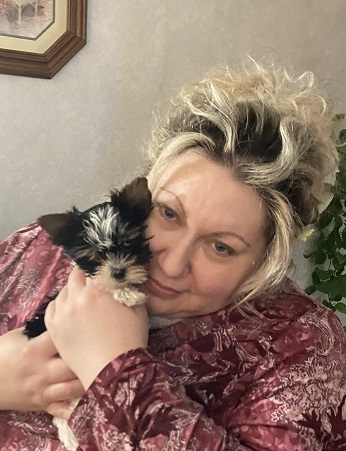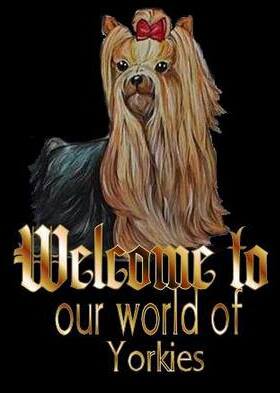 Welcome to my Yorkshire Terrier Adoption Site!
Where Yorkies are my passion!!!

Please scroll down for pricing information
Email: don.jan51@yahoo.com PH. 404-457-5425
If I do not answer your call please leave me a text and I will get back with you.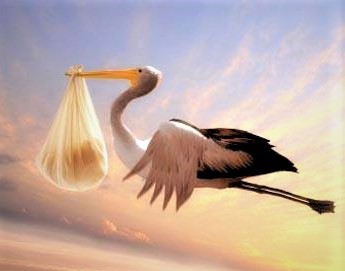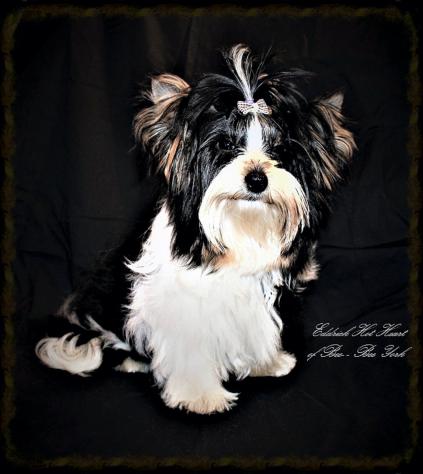 Eddrick Hot Heart of Bee-Bee York Papa Is AKC
Champion Sired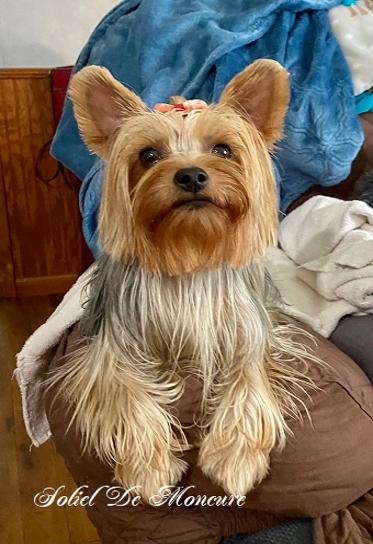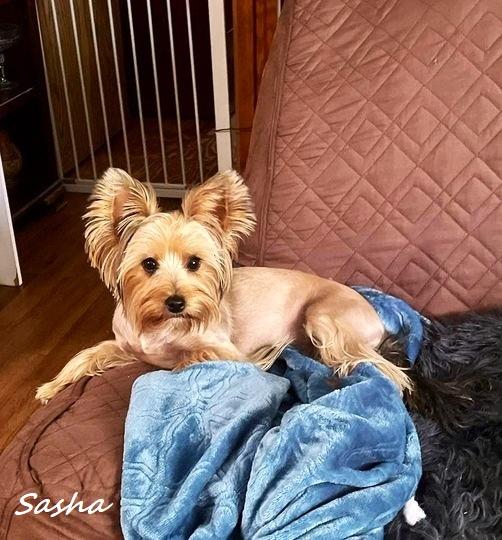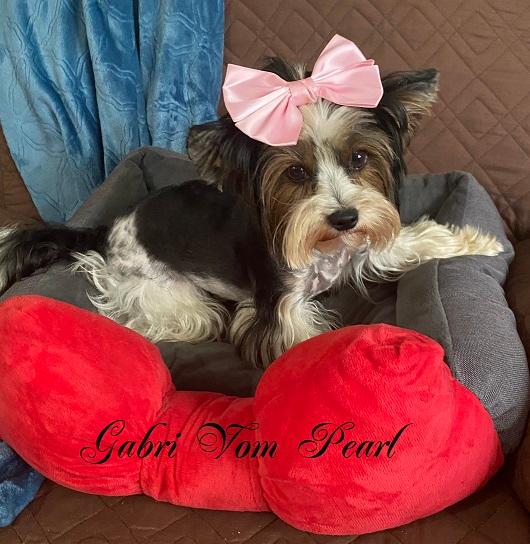 Biewer males start at $2300.
Females start at $2500. Tiny Pups $2,800 to $3000. Deposits and applications $500. At four weeks of age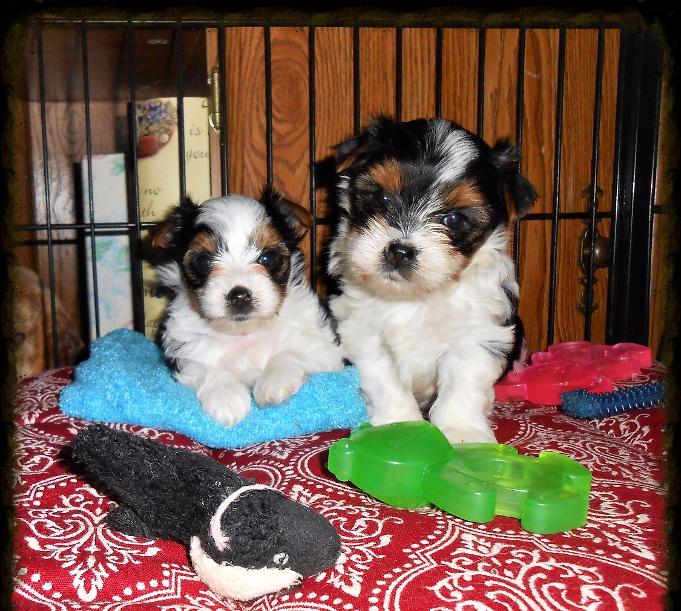 Deposits on Traditional Yorkies $200.
Accepted at four weeks of age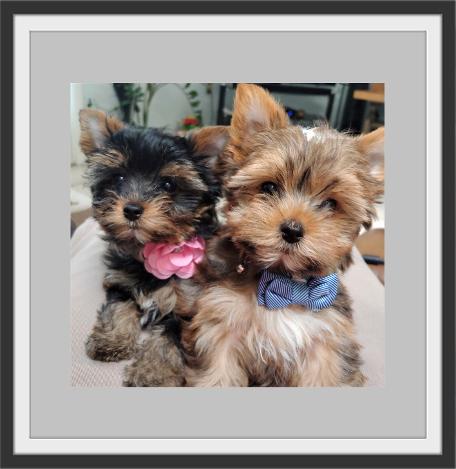 Traditional Males start at $2,000. Traditional Females Start at $2,200. Depending on size and Conformation
Please scroll down for more
Information
<meta name="msvalidate.01" content="8A7BB8602E7F05266A71D1728D8350B9" />
Comment Section is For People Who have gotten Puppies from Sweet Creations Yorkies. ONLY Please
German Biewer Yorkies Males $2,300

Females Are $ 2,500 Tiny Puppies $3,000
AKC-IBC German Biewer Terrier Yorkshire Puppies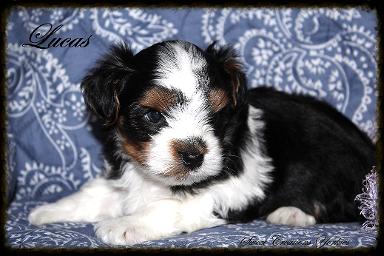 A $500. deposit at 4 weeks old will hold your
Biewer puppy until it's ready to leave its mother around 10 weeks old