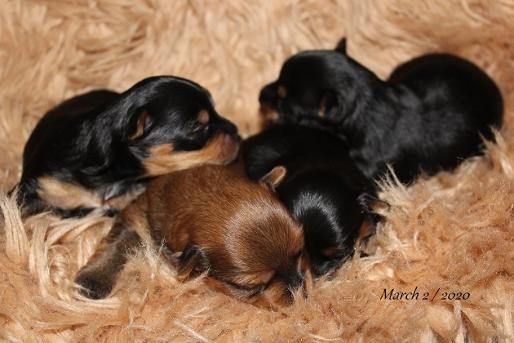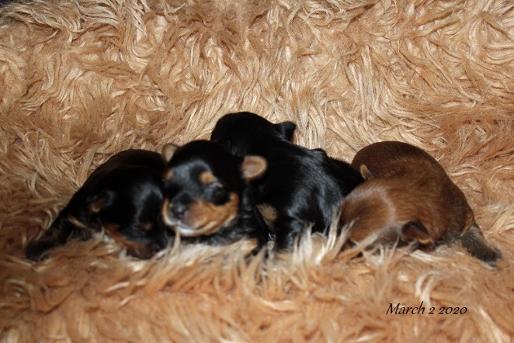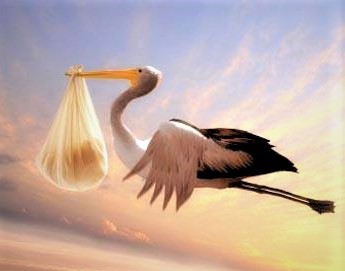 Puppies born February 17th 2020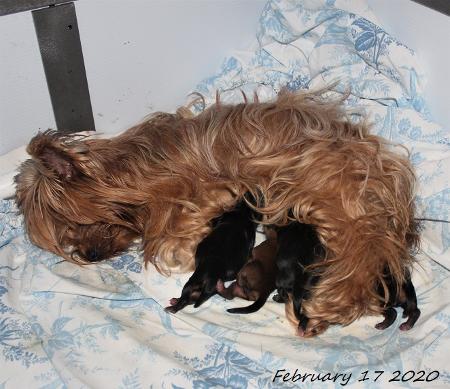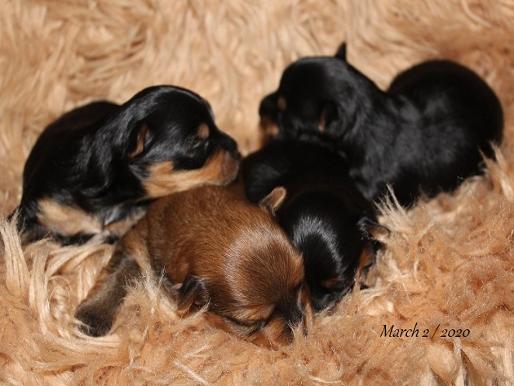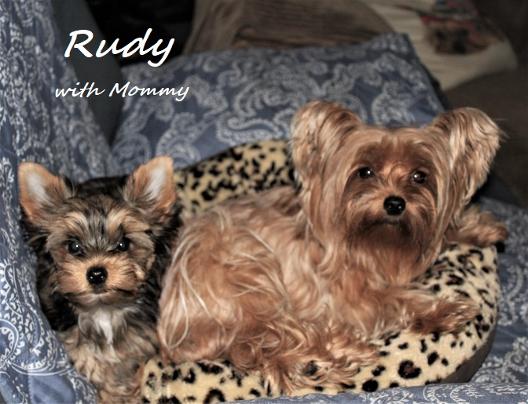 Rudy is a past puppy of Bunny's "SOLD"
Traditional Yorkshire Terrier Puppies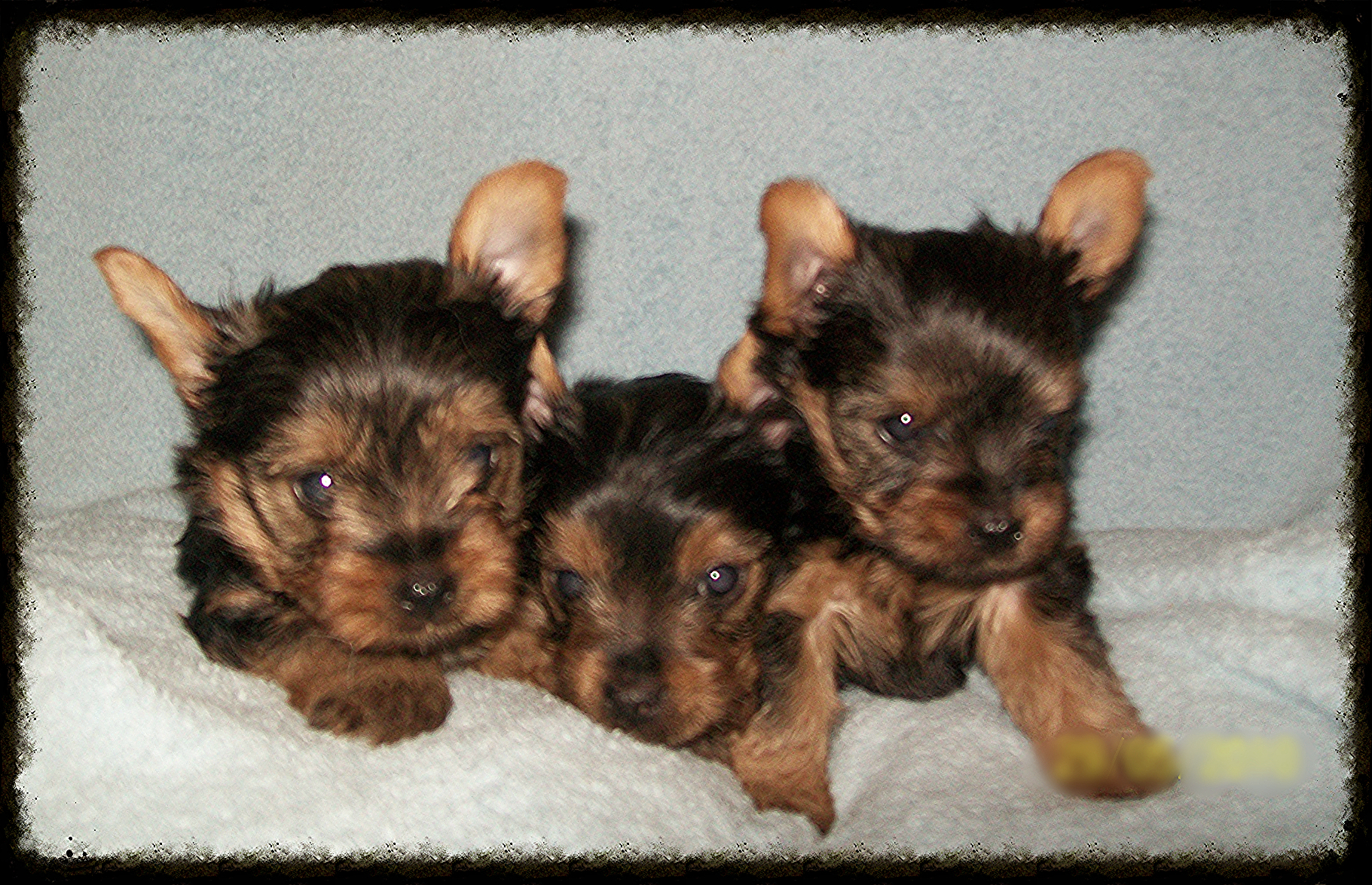 $ 1600.00 USD
Males starting at $1600. Females starting at $1800. Male Sable Yorkies $1800. Female Sable Yorkies $2,000.00 depending on size and conformation.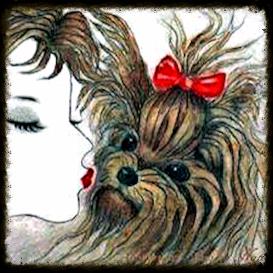 Please Read All Information On This PAGE
Application for puppies is at the bottom of this page
Eddrick Hot Heart
of Bee-Bee York
Sire: German Biewer Yorkshire
Champion Sired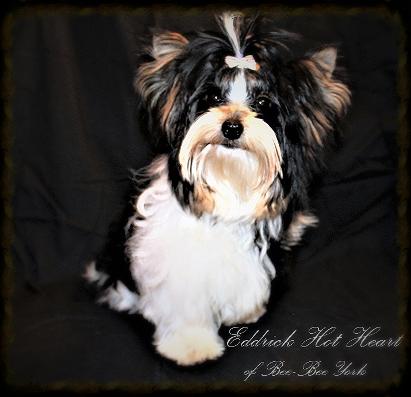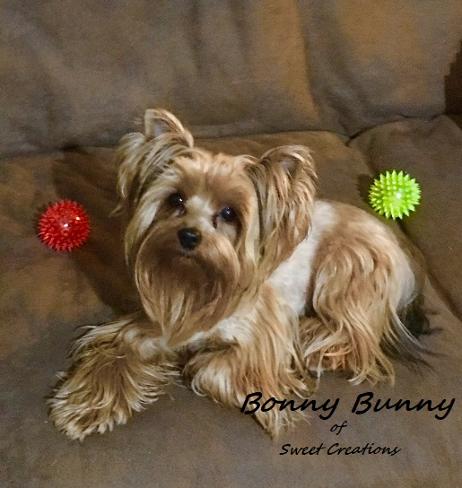 Dame : Gold Sable Yorkshire
"Bonnie Bunny Joy" of Sweet Creations
"Bunny"
Also
c

an pay friends and family for no extra charge using my email address through your Paypal account. To

don.jan51@yahoo.com
Deposit to hold includes 3.5% PayPal fee's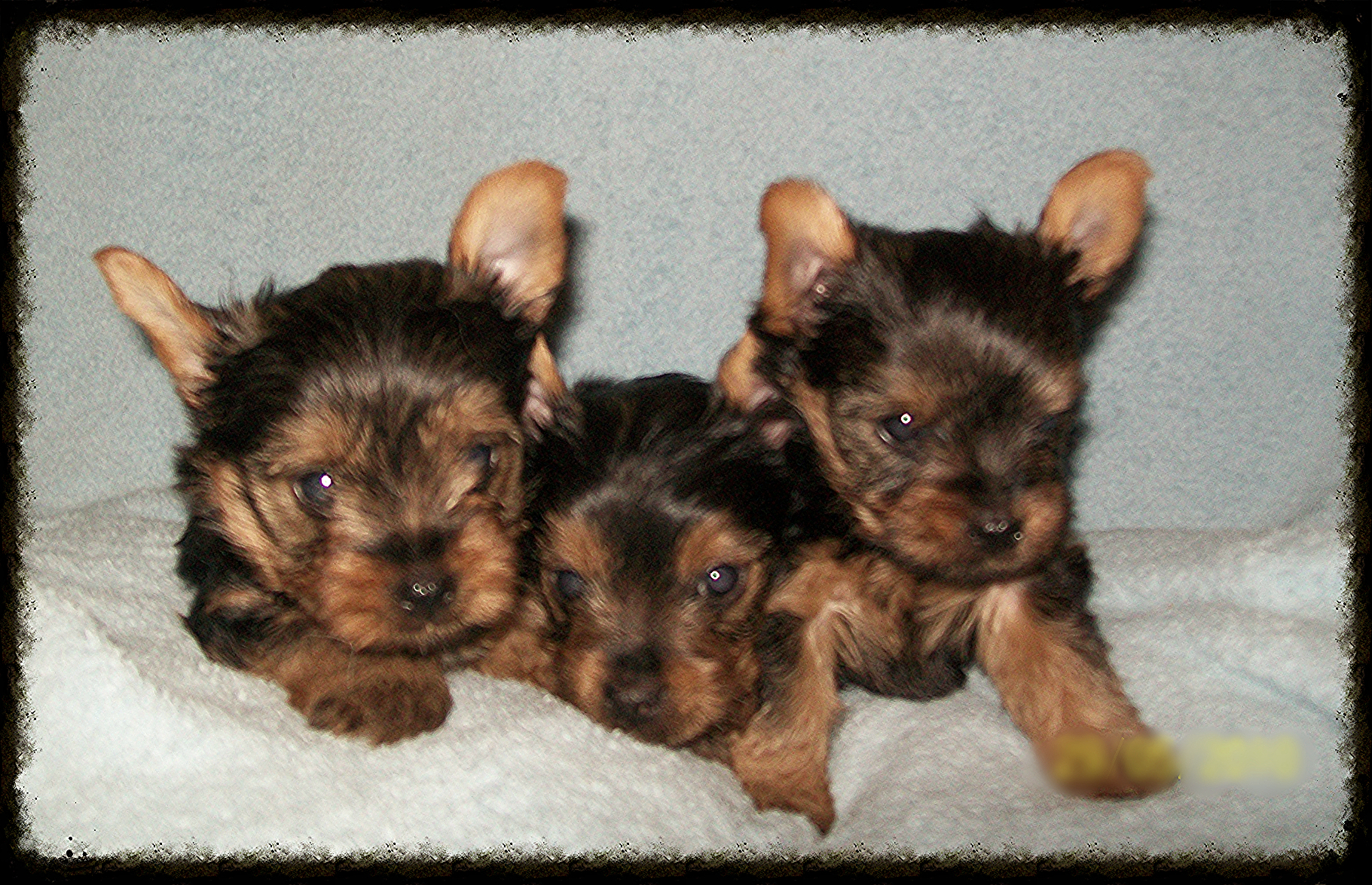 $ 207.00 USD
Yorkie puppies are AWESOME family additions!!!!!
Each puppy has a great personallity and will make a perfact edition to any family.
PUPPY APPLICATION
There is a $25
.00
Application fee for processing
If interested in acquiring a puppy, please fill out & submit the puppy application. If you have any questions, please don't hesitate to call 770-942-7633 H 404-457-5425 C or email don.jan51@yahoo.com
Please...... make sure that your seriously interested in purchasing a puppy when filling out the puppy application.
The website is updated almost daily, if you see a puppy that your interested in & it doesn't say Pending (application received), Reserved (deposit placed) or Sold, then that particular pup is still available.
***The price of each pup is subject to change unless the puppy is pending or reserved***
Pet Price means we'll sell the pup on a Spay/Neuter Contract.
Full CKC Registration allows Showing & Breeding Rights, at additional charge.