Now Offering Microchip for $15.00
Just let me know before picking up your Furbaby
If you are happy with your experience with adopting your new Yorkie puppy. Please leave me a review on my comment section.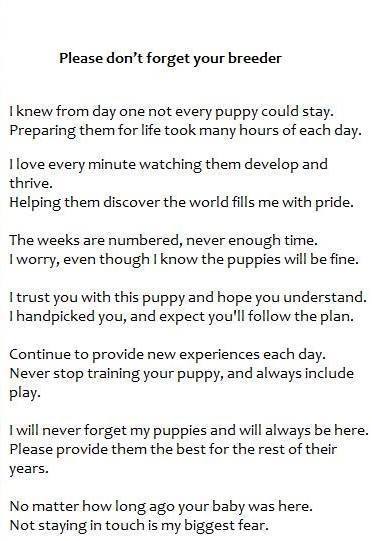 Don't hand you puppy around to friends and neighbors.
Don't take your puppy to the store, or the vet on the same day. Go straight home!
Don't overwhelm your puppy with all the toys and things you bought for him/her.
Don't go to bed before your puppy ate something.