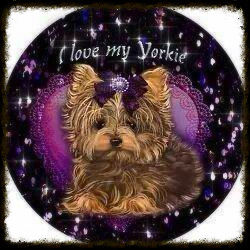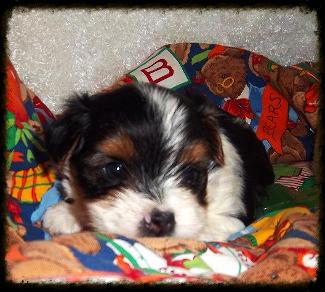 Remember they are my Yorkie babies before they are yours.
Their health and wellbeing are my concern.
They come to you playful, pre-cuddled, snuggled,
loved on and spoiled Rotten.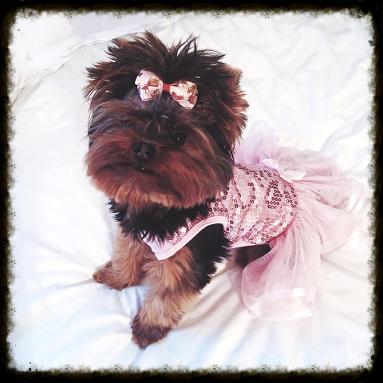 My Yorkie babies have their tails docked and their dew claws removed at 3 to 4 days after birth. Worming s start at three weeks of age. Worm medications are given again in two weeks. Then every two weeks until eight Weeks of age. First shot is given at eight weeks of age and is given every three weeks until homed. All worming medications and shots are documented in a Health Record for each puppy. For you to take to your Veterinarian. I like for my Yorkie puppies to be happy and very healthy.