If interested in acquiring a puppy, please fill out & submit the puppy application and $25.00 application fee.
If you have any questions, please don't hesitate to call
Cell 404-457-5425 or email don.jan51@yahoo.com
Please...... make sure that your seriously interested in purchasing a puppy when filling out the puppy application.
The website is updated almost daily, if you see a puppy that your interested in & it doesn't say Pending (application received), Reserved (deposit placed) or Sold, then that particular pup is still available.
***The price of each pup is subject to change unless the puppy is pending or reserved***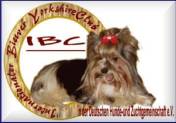 Pet Price means we'll sell pup on a Spay/Neuter Contract. You'll receive CKC Registration (Pet Registration) Papers when you provide proof of the pup being spayed or neutered. You'll also receive copies of the parents IBC Pedigree's
Full IBC Registration allows for Showing & Breeding Rights. You'll receive the pup's IBC German Registration in the mail.
We only register the puppies with the IBC after the last puppy has sold in each litter of Biewer's.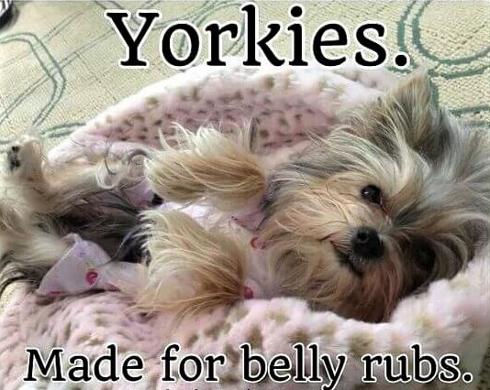 Taking Applications and deposits for Biewer Yorkies April 14th.
I keep my babies for 10 weeks or until they are ready to leave their mother.
Introducing Gabri's New Litter
Born March 20th 2021
Male " Shylow" Available for Application and Deposit $500. Adoption Fee $2300.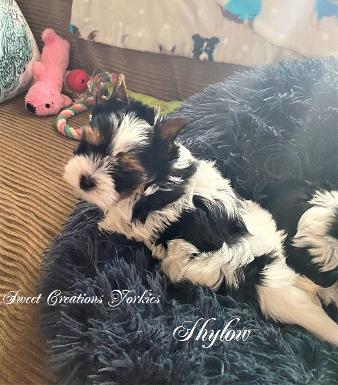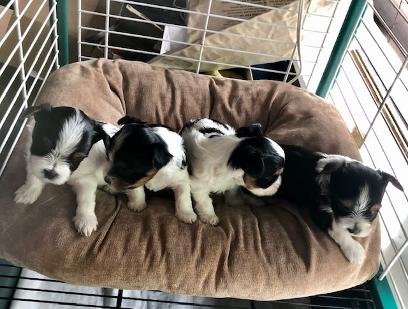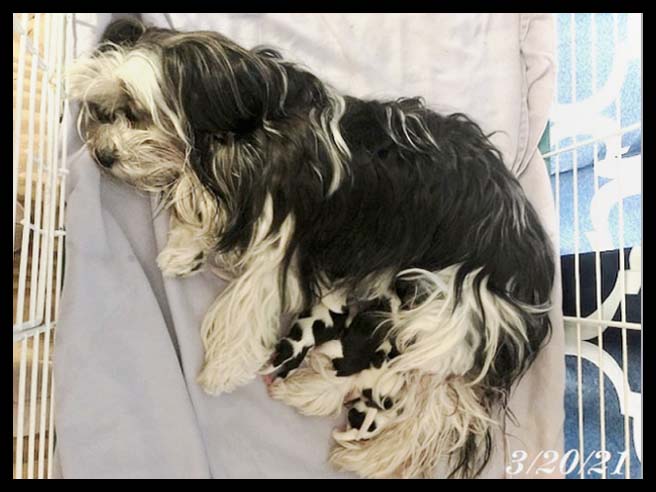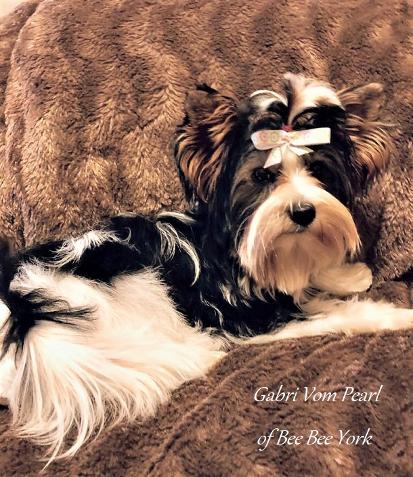 Gabri also comes from
Kiev Ukraine and has many champions in her background


Below are Pictures of past puppies
Now Adopted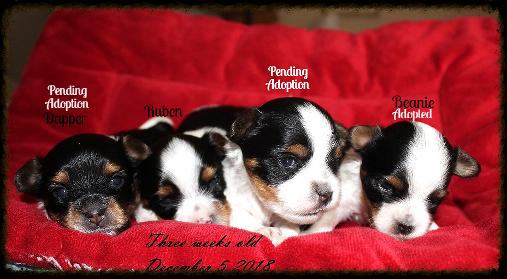 Born Nov. 14th 4 beautiful boys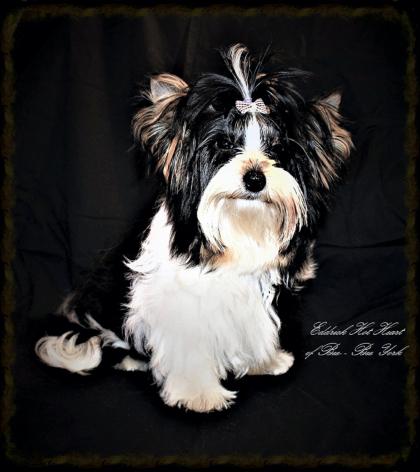 Eddrick champion sired both Mom and dad are champions He came to live with me From Kiev Ukraine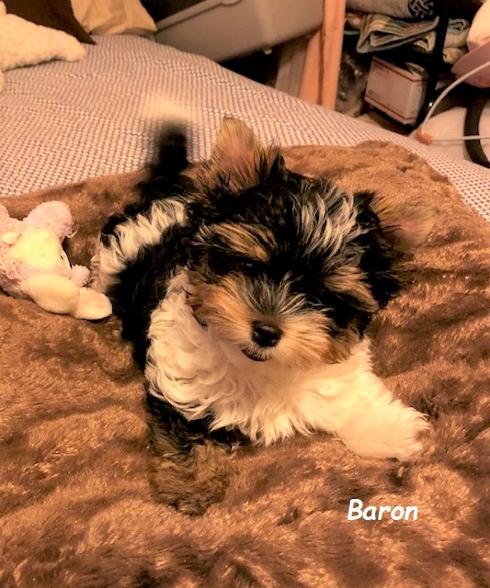 Baron at
12 weeks old NOW
Adopted